Book Singapore and Bali Holiday Package for Family with Roaming Routes
Singapore Bali package is like living dual memoirs in a single tour. Where Bali is another ever-beautiful, peaceful country, the atmosphere here gives you mental pleasure. Singapore is the shadow of the Western countries, setting new dimensions of development every year.
Book Roaming Routes, Singapore Bali holiday package online for families and friends at best deal. This holiday travel package in the category of affordable Singapore cruises will offer you the best of pleasures, including night jungle safaris in Singapore, water sports in Sentosa Island, thrilling games from Tanjung benoa beach, and the film world of Universal Studios at the cost of just 85,000 per person. This Doube City Tour to experience the euphoria of one place and vastness of another place even before you get off. So book this Singapore tour package to pay for the beautiful moments of life.
Singapore Bali Package Highlights
Moreover, it will be a seven-day exploration in which the travelers will explore Singapore's urban environment and Bali's enchanting places. Book this package to give the entire family an immersive Singapore holiday experience.
Travel Duration – 7 days 6 Nights
Travel Theme – City Tour
Package Cost – Rs. 85,000
Travel Style – Family and Friends
Day wise Singapore package itinerary–
Welcome in Bali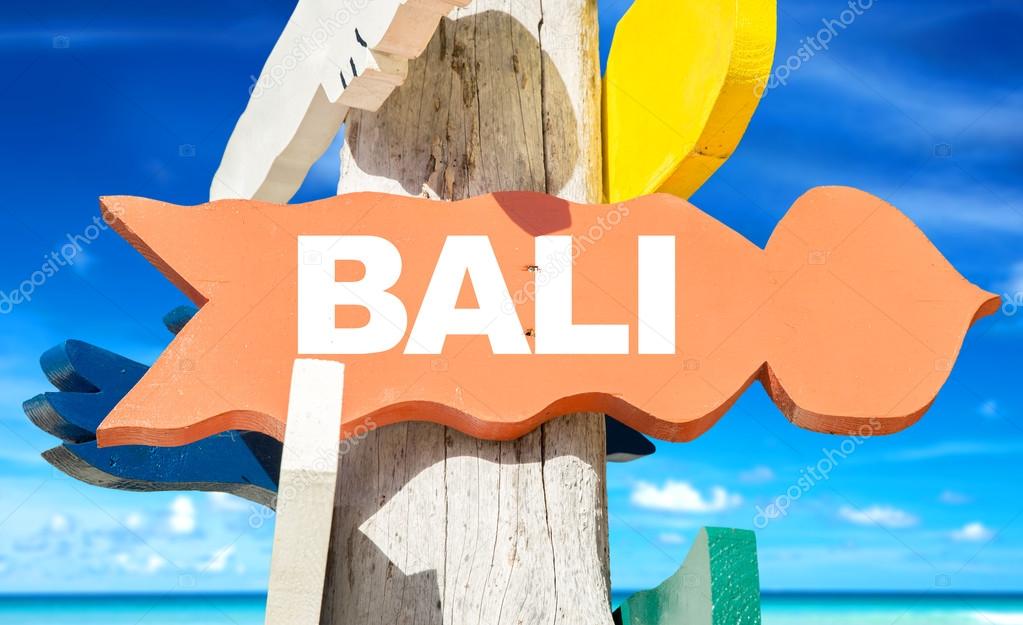 Our representatives will arrange the flight according to your boarding city, so reach Bali as per the plan. There will be a welcome drink ceremony on arrival in Bali, and everyone will be transferred to the individual resort. Spend your first day in Bali mingling with the locals or unwinding from travel. Have dinner under the open sky and lost in deep dreams.
Full Day Kintamani & Ubud Tour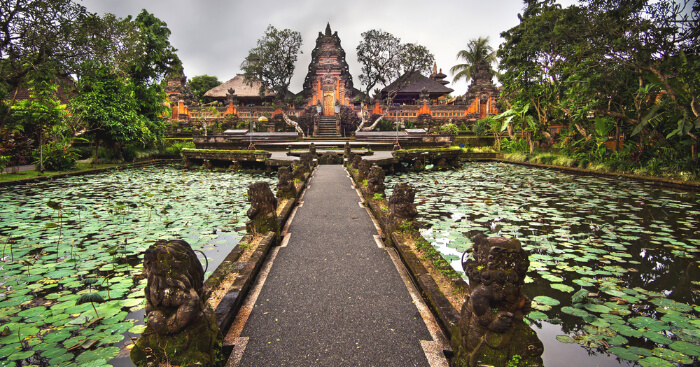 Start your day with a healthy breakfast on this lovely island. Today is the day to bathe in the holy springs. The convoy will proceed towards the Gunung Kawi Balinese shrine, which is a religious place. The natural aura of the Balinese shrine will enlighten you upon seeing this place, which looks like the set of a Hollywood fictional film. According to the belief of Buddhism, the waterfalls here create mental peace. Later on, we will visit Kintamani. It is famous because of active volcanoes. Apart from this, Batur Lake and Hare Mountains will be the center of attraction.
Water sport AT Tanjung Benoa Beach – Evening in Kuta
The beautiful beaches of Bali are the major attraction for tourists. We will be on two of the most beautiful beaches where you will enjoy activities like banana boat ride and parasailing. So come out of your resort and get ready to go to Tanjung Beach. We know this gorgeous beach for exciting water sports. You can enjoy the beachside spa or check out the city shopping with your family. The evening is reserved to get acquainted with Bali's culture, for which they will take you to Kuta through a charter car. Enjoy the nightclubs and street food of Kuta and look forward to the spectacular cultural performances.
Singapore – Evening Night Safari
After exploring Bali, it's time to make your presence felt in the Lion City. Life is busy in Singapore. The combination of the modern and mythological culture here is fantastic. So as soon as you land at the airport, our representative will take you to the hotel. Relax at the hotel till evening. At night, they will take you on an exhilarating Singapore Night Safari where the animal pranks will be sometimes intimidating and sometimes laughable in the near moonlit night.
Enthusiastic Sentosa Island Trip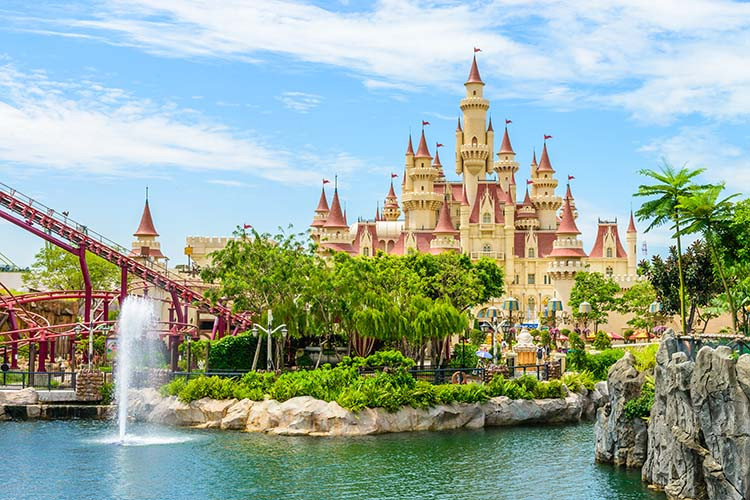 Even the most exuberant Sentosa Island will not give you time to breathe. Apart from the main city, this island is connected via train and cable car. In Sentosa, you will see dancing dolphins, and the kingdom of beautiful insects will be breathtaking. So have breakfast and take a cable car ride to the amusement city, an ideal place for water sports, where jet skis and water surfing are freely available. If you want to get away from the water, then shop your favourite things in the shopping malls. After spending morning till evening at this place, they have a night show to calm the mind.
Film City Universal Studio
After breakfast, they will take you to the famous Universal Studios, where no stone is left unturned to create thrills from the characters of Hollywood movies and Real looking movie sets. The entire day is yours at Universal Theme Park; ride all the swings and make the most of the day. They will serve delicious food at the hotel for the night.
Departure Day
So the last day of travel has arrived, have breakfast in the morning and pack your luggage, you will be given a free airport transfer from where you will take a domestic flight. This Singapore Bali package must have been fun for you, and let us know which part of the trip you found more enjoyable by commenting below.
Book this package with Roaming Routes and get the most exclusive package at affordable rates. Check package inclusions of Singapore Bali package.
Package inclusions
3 Nights accommodation in Bali with breakfast
3 Night hotel booking in Singapore with breakfast
Kintamani and Ubud full-day tour with Indian lunch
Evening exploration at Kuta beach by car charter
Singapore night safari (tram ride + night show + animal show)
Sentosa islands trip (one-way cable car sky pass- butterfly park and insect kingdom – sea aquarium)
Full day Universal studio visit
Return economy flight fare
Travel Insurance
Conclusion
In essence, Roaming Routes has experience of many national and international flights, and one can book travel packages in easy steps through websites. To make it easier for the customers, we have divided it into several categories, like the special Honeymoon package, Indian travel package, and Global Travel Package. Our most booked packages include Singapore Bali Package and Maldives Honeymoon Package. Customers can also opt for a custom package that they can change with the help of our tour representative. There is no charge for cancellation at any time on Roaming route, so feel free to book.